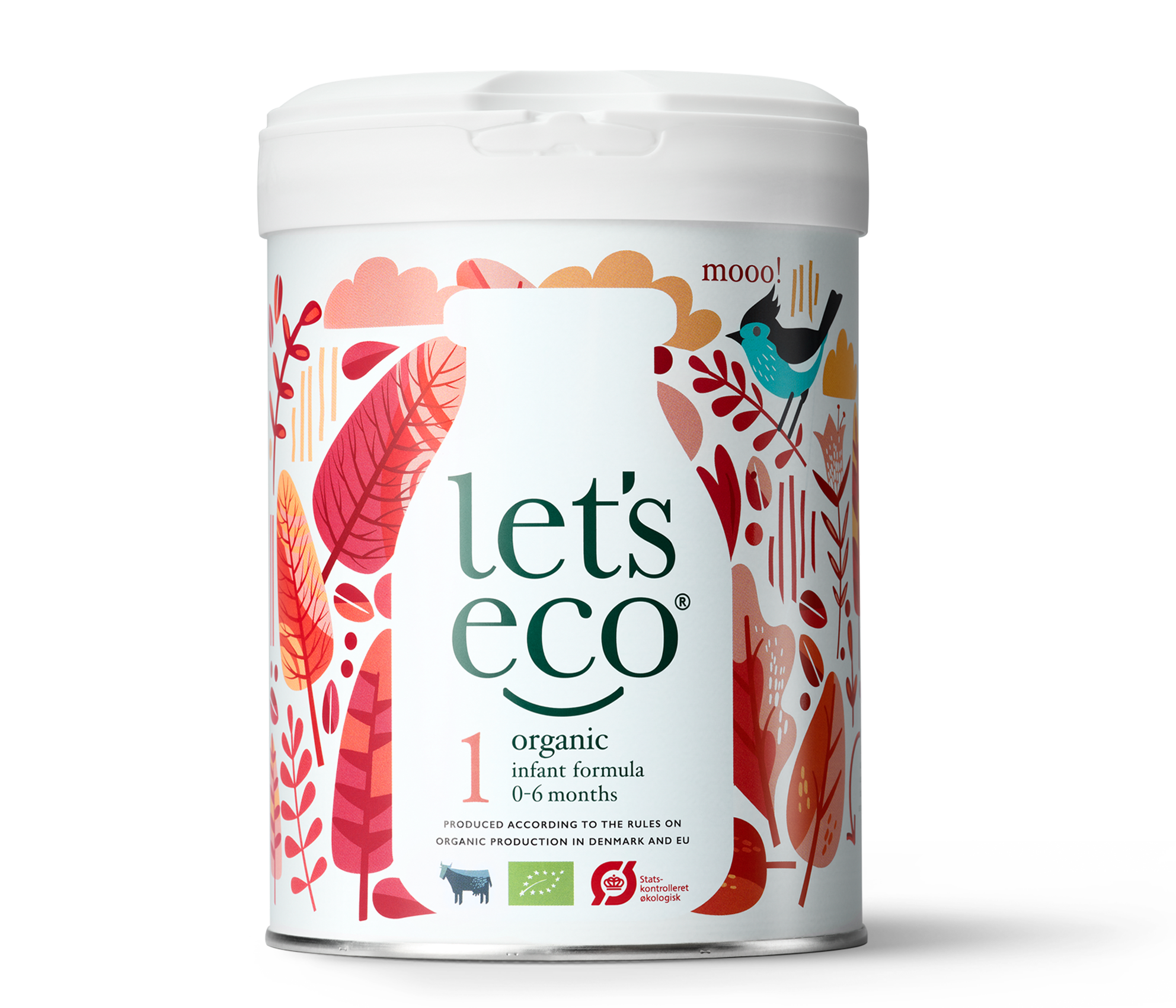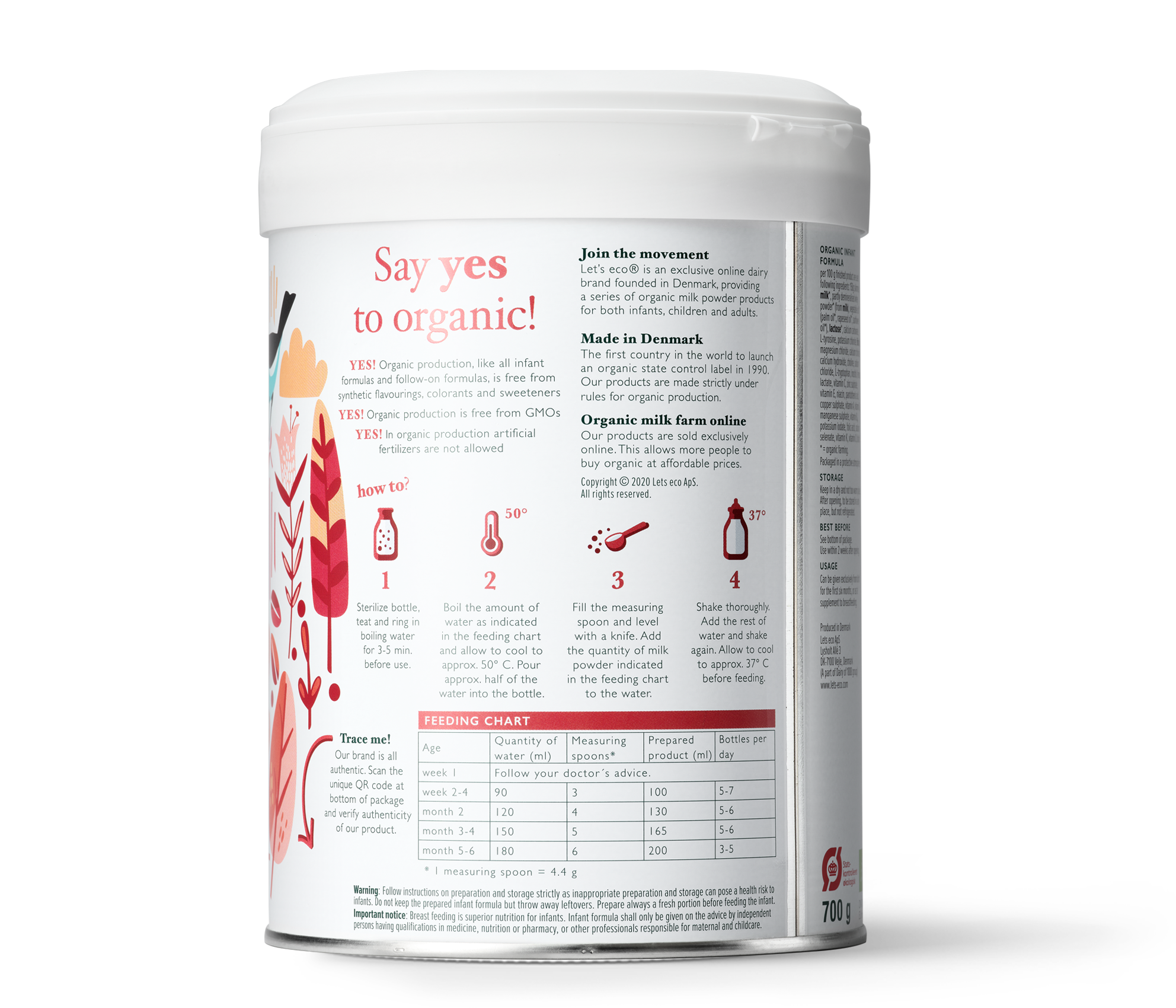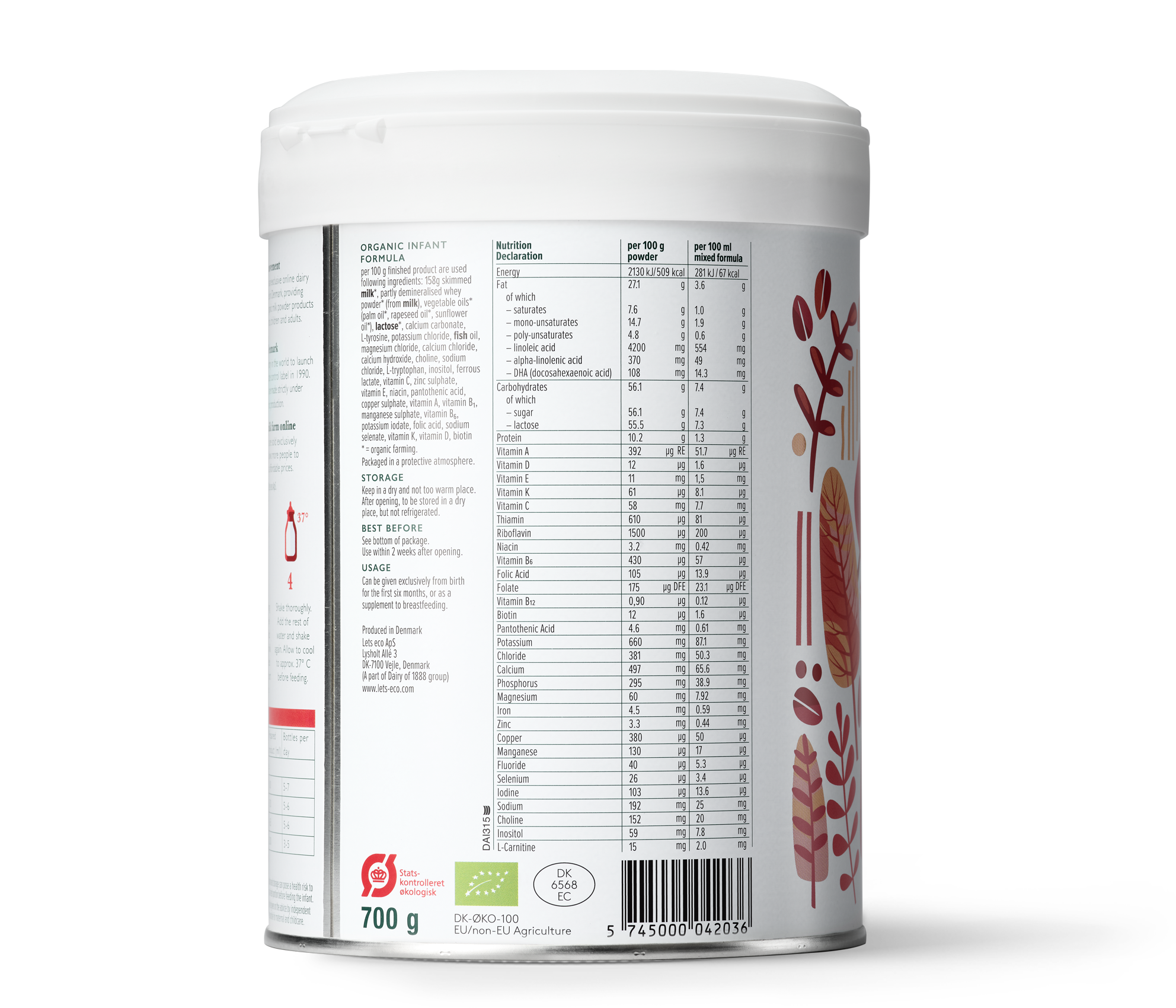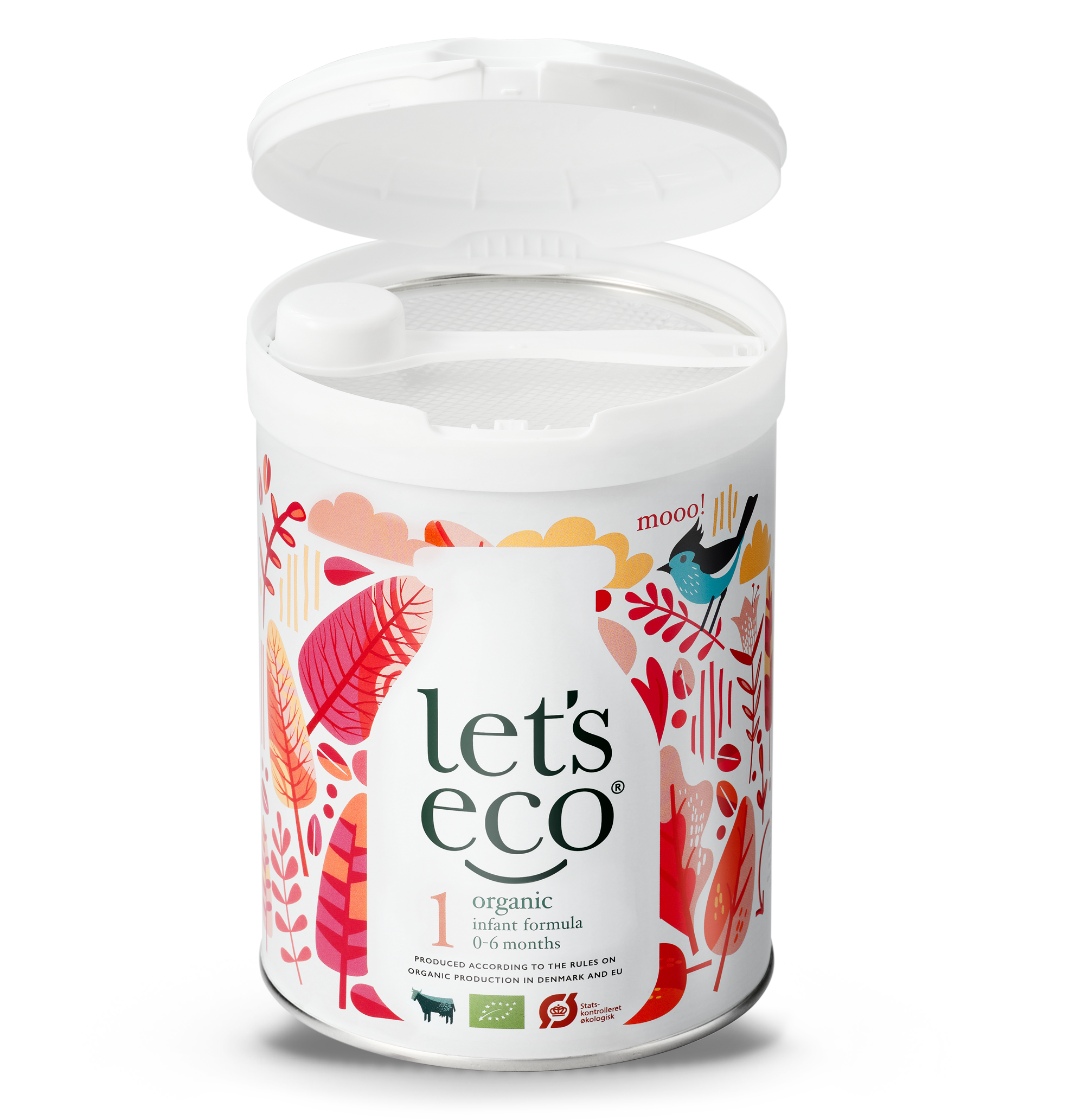 Verified by Blockchain
The World Health Organization recommends breastfeeding exclusively for the first six months of your baby's life, followed by continued breastfeeding together with complementary foods. Breastmilk promotes your baby's sensory and cognitive development, it protects your baby against infectious and chronic diseases and can help your baby to recover quicker during illness. Please take advice from your healthcare professional before using infant formula. If you do choose to use infant formula, please follow our instructions carefully as incorrect preparation may make your baby ill.
Verify the authenticity of our
product by scanning the unique QR code at the bottom of the can
let's eco uses a blockchain-based verification solution that allows you to verify the authenticity of our products by scanning the QR code at the bottom of each can.
Make sure to check the product journey too and visit our Danish dairy farms online.